ARTographer Ric Wallace captured These COOL photos of the fireworks at White Rock Beach on Canada Day 2016. Ric Wallace will be set up selling his postcards & greeting cards west of the White Rock Museum on Saturday and Sunday, weather permitting.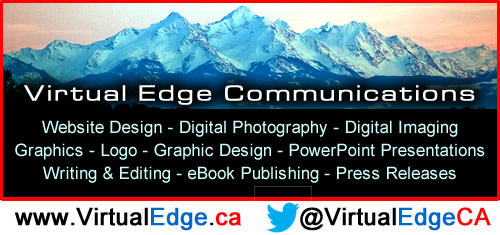 Advertisement
White Rock Postcard Photographer Ric Wallace - Mr White Rock on Shaw TV
These are some of the current White Rock Beach & area postcard retailers:
NOTE: Some retailers will have limited postcard selections due to space
This is the
ONLY location
you can see all
90 White Rock / South Surrey postcards
& greeting cards on display at the same time (even the winter and Christmas postcards - weather and time permitting).