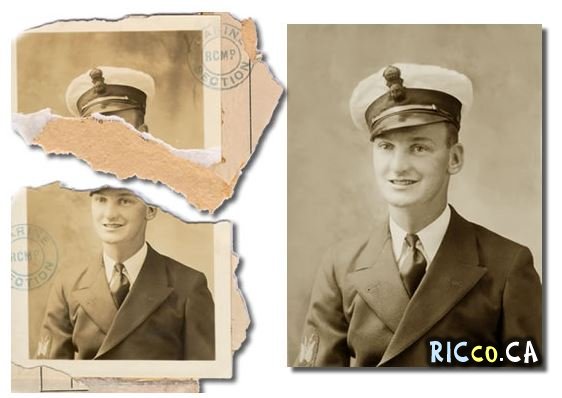 Old, torn and sometimes photos in two or more pieces can be restored to their original state or better. We do a high resolution scan from your original image and electronically use a computer to do the retouching and corrections. High quality photographic prints can be obtained from the computer file. The computer file can be supplied on CD/ DVD to ensure exact copies can be made for years to come, with no loss in quality like prints made from negatives which will degrade over time.
Ric Wallace has even taken passport photographs, restored them to a better than original state, and produced quality photographic enlargements for wall display. This service is invaluable for genealogy enthusiasts trying to put together family albums.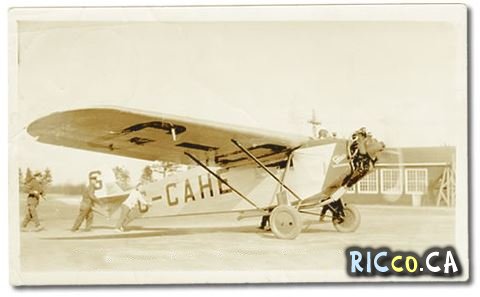 Old, faded, and cracked photographs can be brought back to life with our expert digital restoration techniques.